Choose Marketplace to find resources for your event. Otherwise choose Buy or Sell TIckets.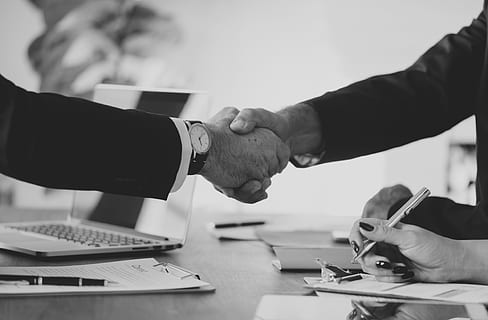 The ConnecXit Event Marketplace is your online connectivity platform that allows members to collaborate and connect/partner in a convenient space to ensure the success of an event.

Easy to use online platform to buy and sell tickets for Events, Festivals, Concerts & More. Create your event or find tickets today.