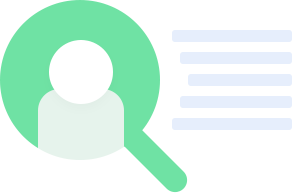 Find a Vendor
The ConnecXit Event Marketplace is your online connectivity platform that allows members to collaborate, connect, and partner in a convenient space to ensure the success of an event.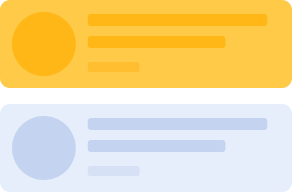 Check the Reviews
Members of The Marketplace are leading promoters, event planners, venues, talent, goods, and services providers you need to engage in growing your business or planning and executing your event.
.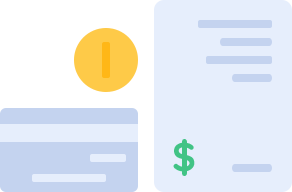 Pay with Confidence
Your credit card information is completely secure. We never store any of the information. All processing is securely handled by Paypal and/or Stripe.
Top Categories
Explore the most popular service categories.
Featured Services
A few high-quality services handpicked by our staff.
Top Freelancers
Our the most popular and trusted professionals.
Get Started
Search services or register as a freelancer.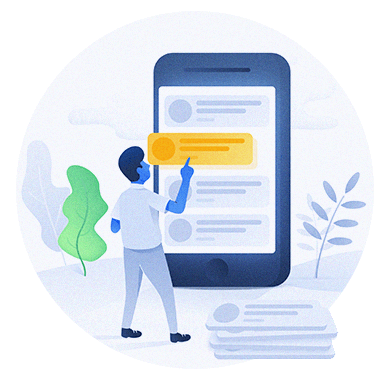 Event Organizers
If you are an event organizer or promoter, use the button below to find service providers for you events.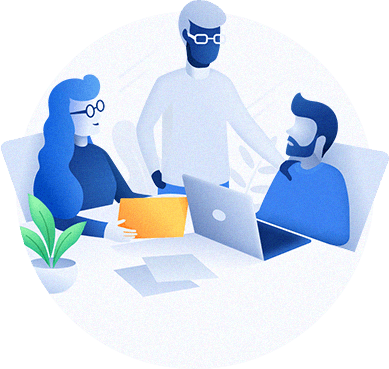 Event Service Providers
If you are a service provider, use the button below to list the services you offer.